Booking online
It's available the on-line booking service for the 30 Bungalows and all the facilities of the Camping inside the Kammel Village for the current season that starts may 27 and lasts until September 09 th for 2023


CAMPING
Book now your Camping holiday

360° Images with Google Street view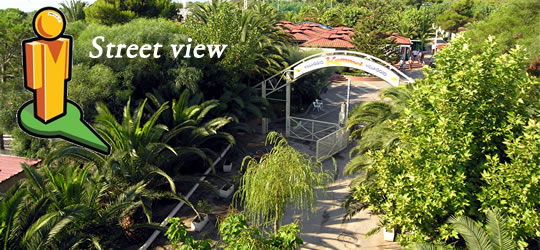 Look at the 360° images of the Kammel Village through the Google Street view.



>>

Street view images


Kammel Village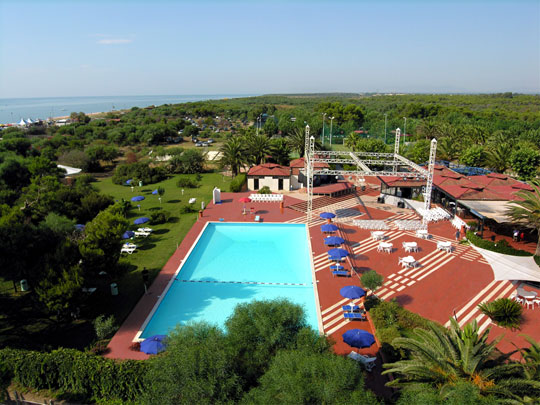 Kammel Village is situated close to the dune, 20 meters from the first affiliated seaside resort, on a 25 acres surface with a wide availability of space and green areas inside Metaponto Lido.

Kammel Village is a pleasant seaside resort, consisting above all of villas, where you will find a pharmacy, a bank, shops and boutiques.

It is the perfect place to spend your holidays, because here you will find a balanced relation between vacationers and the space at their disposal and because Kammel Village means qualified tourism.

Sports, wellness, relax, fun, cultural tours, happenings and entertainments will satisfy your stay in a place that is one of Basilicata's treasures.


Relax


Kammel Village will give you also the possibility to enjoy the use of a contiguous sports complex, where you will relax in the peacefulness and the greenery of the place.

Thanks to a beautiful park surrounded by a wood, our resort, dipped into nature, is the ideal place to enjoy a holiday dedicated to rest and take care of yourself sitting in the shade of pine trees or reading a book lain down on a sunbed sorrounded by bougainvillaeas, agave and local shrubs.


Kammel Village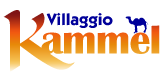 Viale Magna Grecia
Metaponto Lido (MT)

Phone booking

Tel. +39 0835 741926
Tel. +39 0835 741927
Fax +39 0835 745585

email: kammel@kammel.it


Video Gallery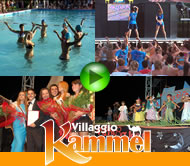 Kammel Village Video Gallery

>>

Enter


Metaponto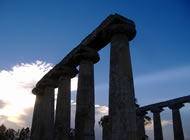 Kammel Village is in Metaponto Lido, that is near beaches, in the province of Matera. Metaponto is in the middle of the gulf of Taranto, in the Jonio Sea, on the Jonic coast of Basilicata. Around our resort you will find wide Mediterranean bushes areas and picturesque pine forests which stretch away as far as beaches.


Matera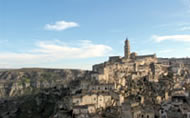 At only 50 Km. from the Kammel Village there is Matera, the city of the Sassi, Unesco World's Heritage, European Capital of Culture 2019.

>>

Visit Matera